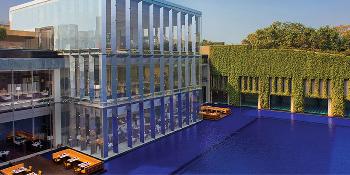 This 11-night tour gives a wonderful overview of north India.The three cities of Delhi, Agra and Jaipur make up India's 'Golden Triangle', where there is a wealth of magnificent forts, temples, palaces and culture.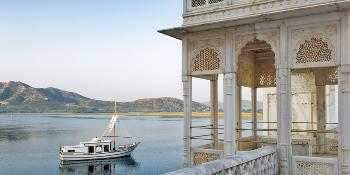 This is a fascinating 9-night tour of the 'Golden Triangle' of Delhi, Agra and Jaipur, plus beautiful Udaipur and bustling Mumbai.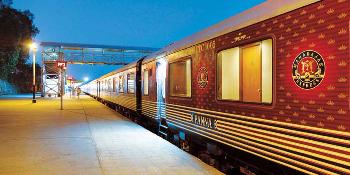 Explore India's cultural heritage in the comfort of the Maharajas' Express, regularly voted the world's most luxurious train.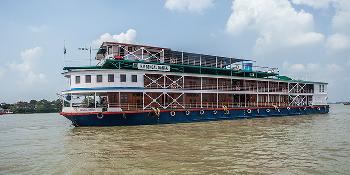 Spend 7 nights on board the Bengal Ganga ship and explore the rich history of the Ganges visiting temples, monuments & palaces along the River. Then travel to Kanha National Park for the next 4 nights.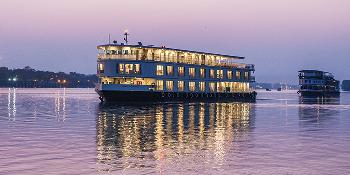 A 7-night cruise aboard the Ganges Voyager I or Ganges Voyager II promises an opportunity to explore the remote and idyllic Indian villages along the banks of the sacred River Ganges.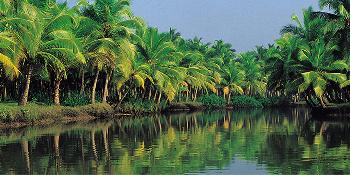 In the far south of India, Kerala has a distinctive charm unlike anywhere else in the country. Kerala is renowned for its numerous canals, waterways and lakes which together form the enchanting and truly relaxing backwaters.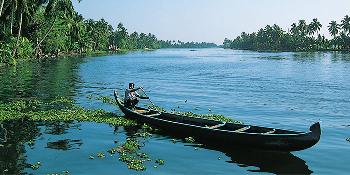 Kerala in the far south of India has a charm and gentleness unlike anywhere else in India. Here you can be as relaxed or as energetic as you wish.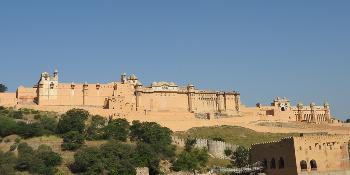 A 15-night tour which visits all the places on the 'Golden Triangle' plus many more fascinating areas. Exploring Mandawa, Bikaner, Jaisalmer, Jodhpur and Udaipur allows you to experience many other facets of India.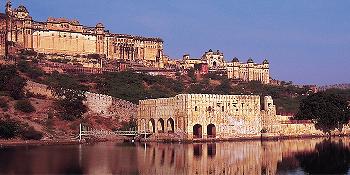 This 11-night tour takes you on a journey to all the highlights of northern India, as featured in The Golden Triangle tour, as well as to the fabulous Ranthambore National Park in search of tigers.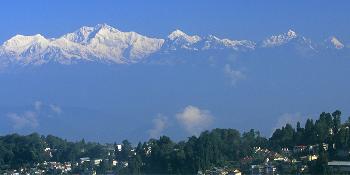 If it's lush green scenery, and absolutely breathtaking views you are after, this is definitely the tour for you. There are mountains to see, monasteries to visit, tea plantations to explore, with a little tea tasting to be done as well.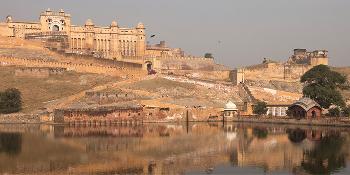 This is a superb tour visiting many highlights of this fascinating and colourful country.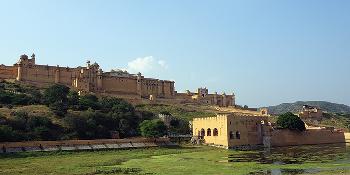 Experience a fabulous "Golden Triangle" tour in northern India, before heading south to Kerala, where you will visit Kochi, and then explore the picturesque backwater resort of Kumarakom, spending a day on a houseboat.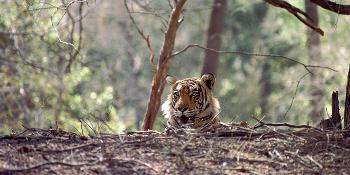 This 14-night tour is a wonderful mixture of culture and wildlife. Bustling Delhi, lakes, temples and palaces, plus game drives in three national parks - an amazing experience.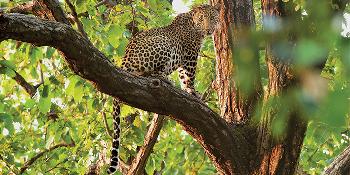 Imagine an itinerary where you might see three of the big cats - the Asiatic lion, the leopard, and of course, the tiger!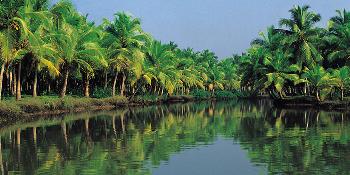 Noted for its tranquil, unspoilt backwaters and waterways, beautiful beaches, lush forests and delicious cuisine, south India really is an absolute delight.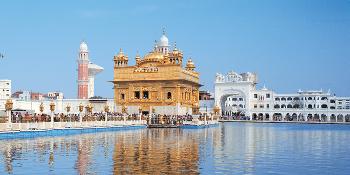 Discover delightful towns, beautiful hill resorts and sacred temples, surrounded by verdant valleys and spectacular mountains.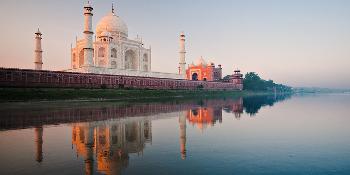 The perfect introduction to the wonders of north India. The three cities of Delhi, Jaipur and Agra make up India's 'Golden Triangle' and give a fantastic snapshot of the colours and spectacles of this land of wonders.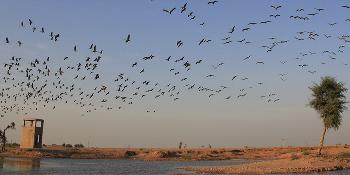 This 15-night tour is a twitcher's delight, with plenty of opportunities for spotting a great variety of common and not so common species of birds.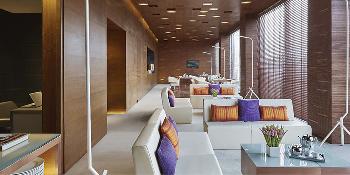 Relish the sights and flavours of Delhi, Agra and Jaipur on this wonderful journey into the cultural and gastronomic heart of India.