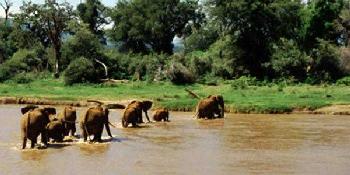 A 7-night truly 'Out of Africa' experience through contrasting landscapes with stays in some of the most luxurious accommodation Tanzania has to offer.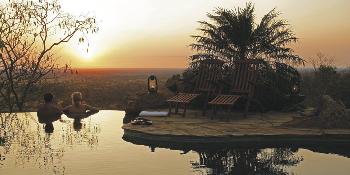 This breathtaking 10-day flying safari combines the dry and savagely beautiful bush country of Meru National Park and Samburu National Reserve in northern Kenya with the open rolling grasslands of the Masai Mara plains.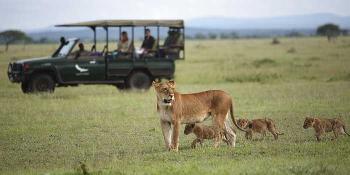 This breathtaking 6-night flying safari offers an unforgettable journey into Northern Tanzania with stays in some of Africa's most exclusive lodges.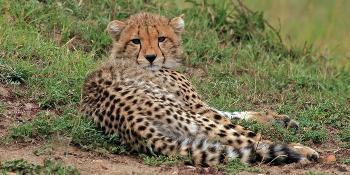 An extremely popular 7-day safari filled with adventure and magnificent wildlife, as well as diverse and stunning landscapes from rolling hills and mountains to dry desert and lush savannahs.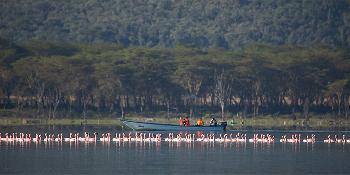 Governors' Camps, set in some of the most beautiful parts of Kenya, offer an old-fashioned pace of life, with the best of 21st century comfort, in the heart of some of East Africa's prime wildlife areas. 5 nights.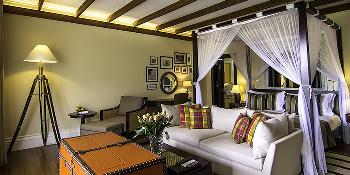 An exciting 11-night holiday staying in luxury Hemingways properties whilst enjoying some of the best regions in Kenya.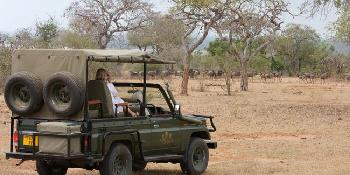 This 7-night safari travels from the world-famous Serengeti Safari Park in the north of Tanzania to the lesser-known, but nevertheless equally enthralling Selous Game Reserve in the south.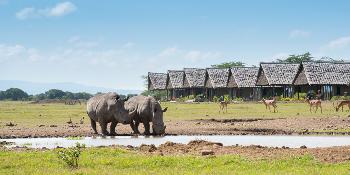 This exciting safari, which is conducted in a 4-wheel drive vehicle, will ensure encounters with a superb amount of animals and birdlife, whilst you are comfortably accommodated in award-winning Serena properties.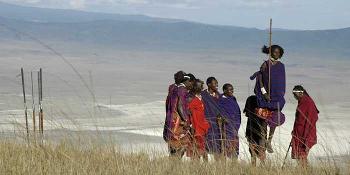 An extraordinary 6-night journey through contrasting landscapes with excellent opportunities for game viewing in Lake Manyara, the Serengeti and the Ngorongoro Crater.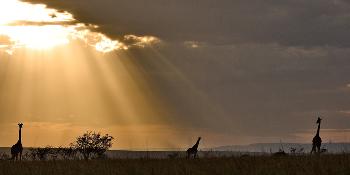 Enjoy an unforgettable 6-night experience visiting three of Kenya's finest wildlife areas whilst staying in Porini Camps' stunning accommodation.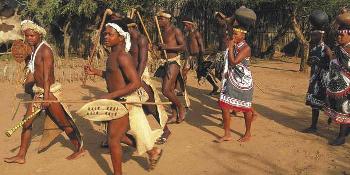 Combine the beauty and adventure of the Drakensberg Mountains with the historical experience of the Battlefields and game viewing at Hluhluwe - Imfolozi Park before relaxing on the beach in Durban on this 9-night tour.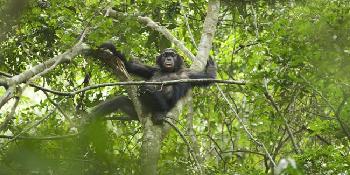 A five-night itinerary in Rwanda, combining a visit to chimps in the Nyungwe National Park and gorillas in the Parc National de Volcans. Both experiences are amazing and not to be missed.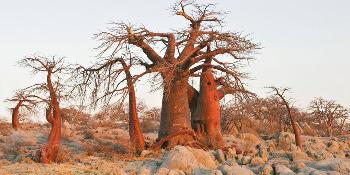 This superb 10-night safari takes you on a journey of discovery of Botswana's northern highlights - Chobe National Park, Savute, Moremi Game Reserve and Makgadikgadi Pans, and includes Victoria Falls.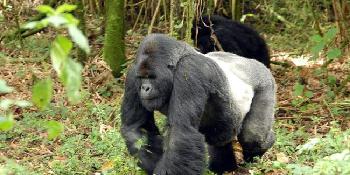 This 3-night safari takes you on a tour of Parc National de Volcans and a journey through the beautiful terraced hillside that characterises much of Rwanda's landscape. Climb the base of the awesome Virunga volcanoes.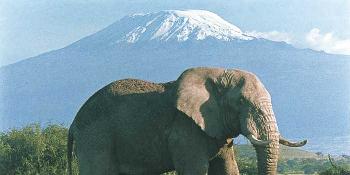 A 5-night itinerary packed with interest providing an exciting overview of Kenya and her wildlife. There are no age restrictions for children at the lodges, which makes this an ideal choice for families.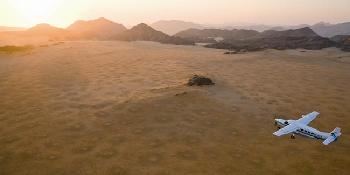 A flexible 7-night flying safari offering amazing views of Namibia and visiting some of the most famous areas of the country.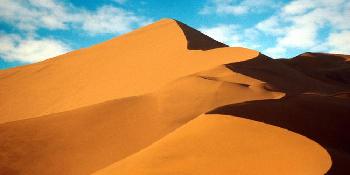 A 5-night private guided tour visiting the highlights of the Southern part of Namibia with a personal driver/guide throughout. The tour is operated in an eight seater vehicle.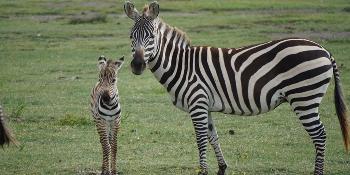 A delightful 5-night safari exploring the beautiful Rift Valley Lakes and the wildlife-filled Masai Mara.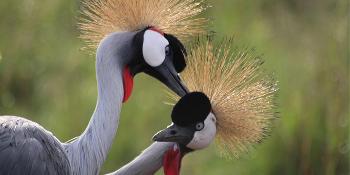 A 6-night safari in breathtaking locations which offer spectacular wildlife.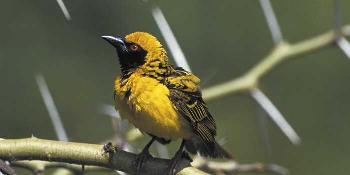 A popular short safari including the beautiful Aberdares, and the world-famous game reserve, the Masai Mara.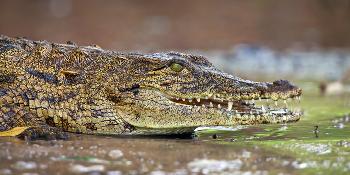 On this 8-night tour you will spend 3 nights in the South Luangwa National Park, Zambia's most popular safari destination. It is an unspoilt wilderness and Zambia's premier park.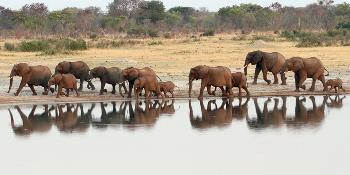 Although short, this 5-night safari is packed with wonder and excitement.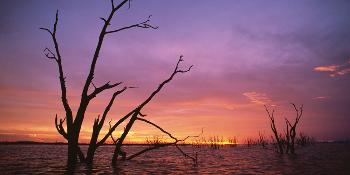 This is a wonderful tour showcasing 3 of Zimbabwe's favourite places.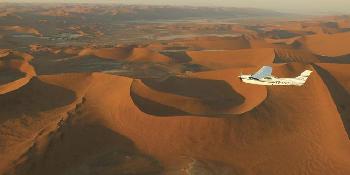 Admire the deep gorges of the Fish River Canyon, climb the world's highest dunes at Sossusvlei and discover the life of the desert on this 8-night flying safari.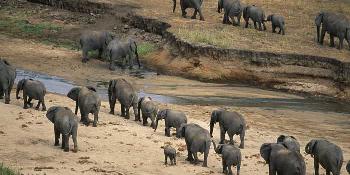 A short 5-night safari with game viewing in some of the most popular safari destinations, located in some truly breathtaking locations.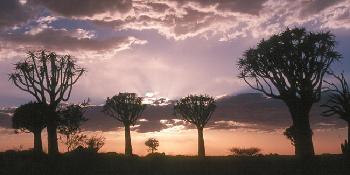 Explore the Namib Desert, the dunes of Sossusvlei, the romantic coastal town of Swakopmund nestled between the Ocean and the Desert, the rough terrain of Damaraland and the wildlife in Etosha National Park.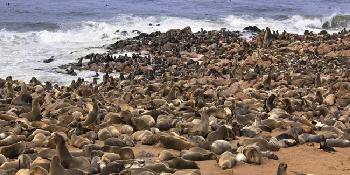 Enjoy the highlights of the fascinating country of Namibia on this 10-night itinerary.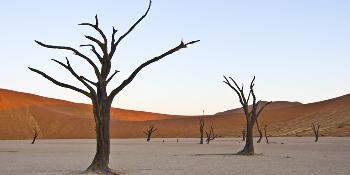 This 13-night tour visits nearly all of Namibia's 'hot-spots', starting in Windhoek, the very low-key and pretty capital.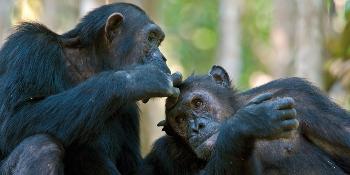 The first stop on this 10-night safari is in Ruaha National Park which offers a compelling combination of stunning scenery, rugged landscapes and animal variety. Our stay here is in superbly located Ruaha River Lodge.
Ethiopia is the hidden gem of Africa. It's a land of cultural treasures and dramatic landscapes, and home to some incredibly captivating people and wildlife. Explore many of its highlights on this 7-night tour.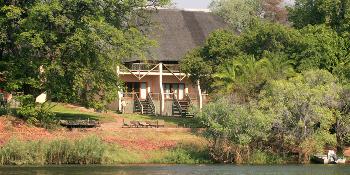 This 6-night itinerary starts in the Chobe National Park, best known for its enormous elephants, which roam the grasslands in herds of hundreds, as well as being one of Africa's greatest destinations for wildlife watching.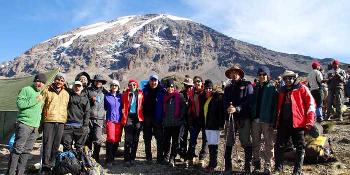 The Kili Climb is one of the world's greatest outdoor challenges, and will provide excitement and a tremendous sense of achievement. This is a 7-night itinerary.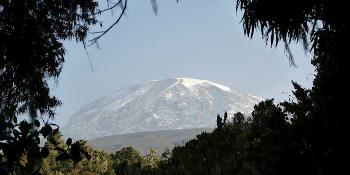 The Kili Climb is an excitement-filled, once in a lifetime adventure, that will last a lifetime in your memories. This is a 7-night itinerary.