BEST OF TANGANYIKA SAFARI
BEST OF TANGANYIKA SAFARI
A short 5-night safari with game viewing in some of the most popular safari destinations, located in some truly breathtaking locations.
First stop is the Tarangire National Park - home to the greatest concentration of elephants in Africa, continuing to the breathtaking Ngorongoro - the world's largest unbroken volcanic caldera whose steep sides form a natural enclosure for a wide variety of wildlife. An estimated 25,000 animals, including the 'big five' inhabit the interior of the crater.
Then onto the world-famous Serengeti National Park. The Serengeti is Tanzania's largest and best-known national park, with a massive concentration of migratory animals who move around the park according to the availability of food.
Departs Tuesdays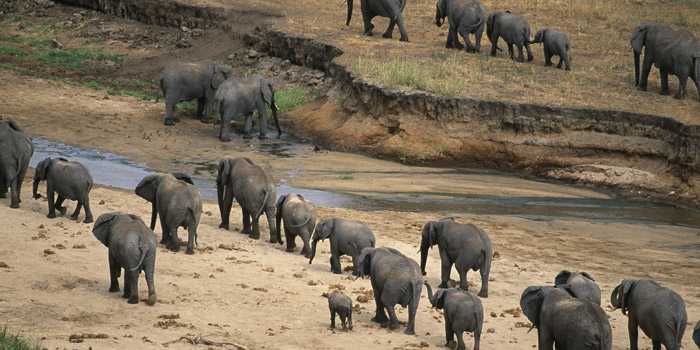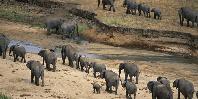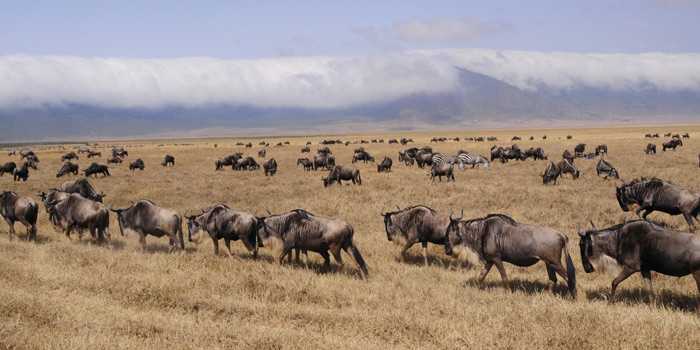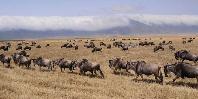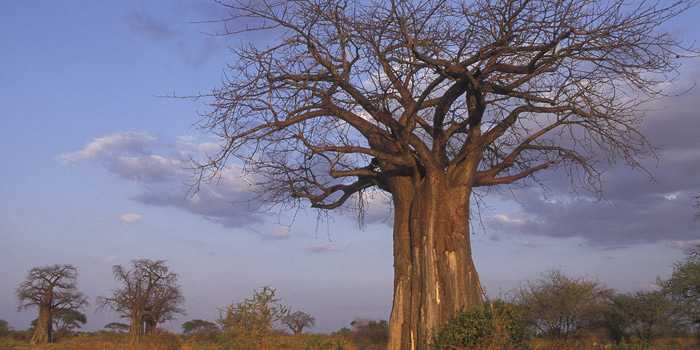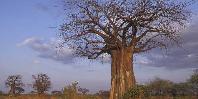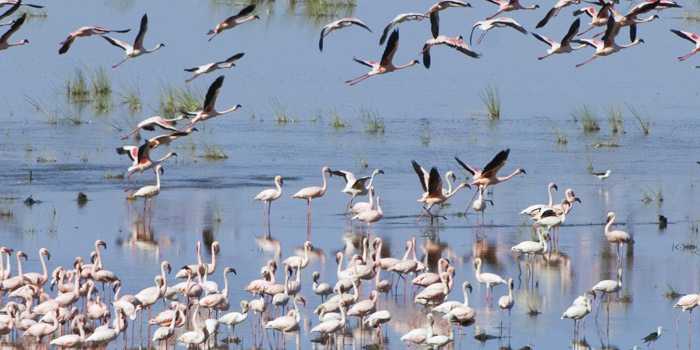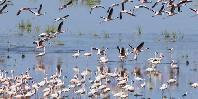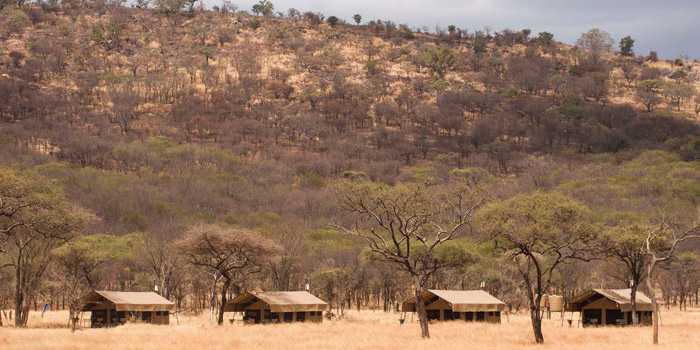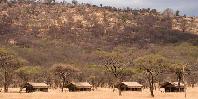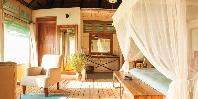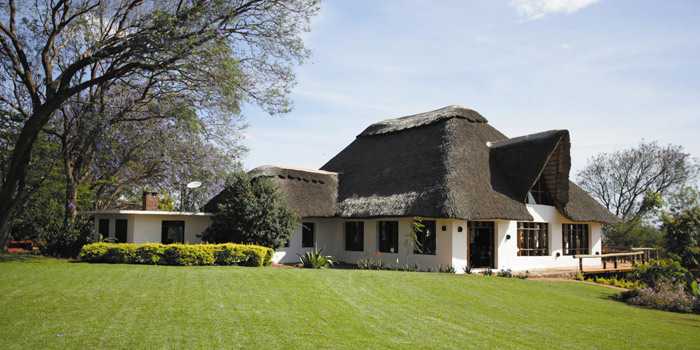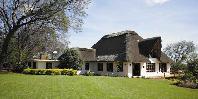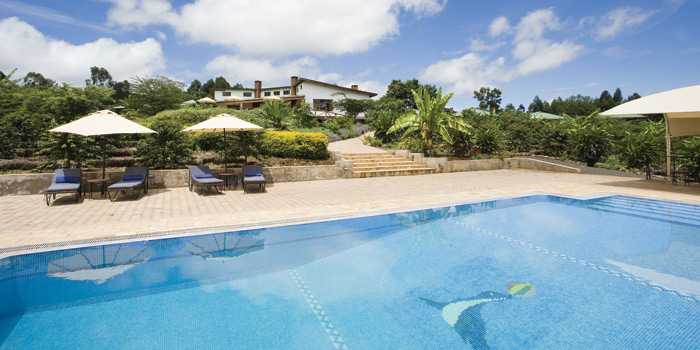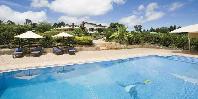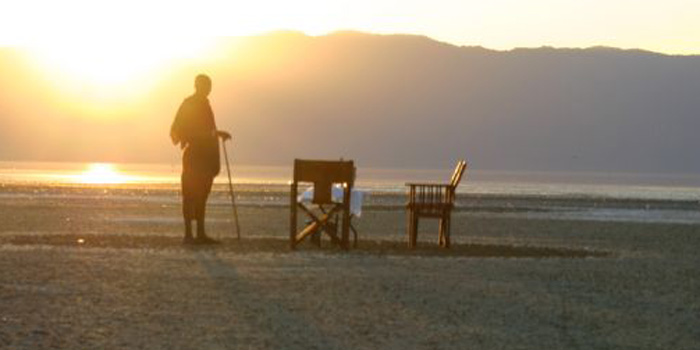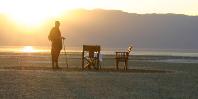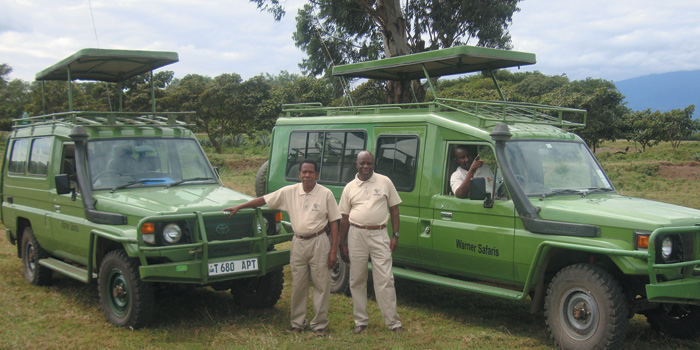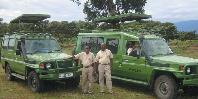 Day 1 Tuesday Tarangire National Park
Met on arrival at Kilimanjaro Airport and driven to Tarangire, Tanzania's third largest national park and sanctuary for an unusually large elephant population (approximately 215 kms). Majestic baobab trees are an interesting feature of the park, dwarfing the animals that feed beneath them. Arrive for late lunch. Afternoon game drive in Tarangire National Park.
Overnight :
Maramboi Tented Camp, Tarangire
Meals : Lunch and Dinner
Day 2 Wednesday Ngorongoro
Enjoy an early morning walk at Tarangire before departing for Karatu (approximately 120 kms). En-route game drive at Manyara National Park before proceeding to Karatu, arriving for late lunch. After lunch visit the market and surroundings.
Overnight :
Ngorongoro Farm House, Karatu
Meals : Breakfast, Lunch and Dinner
Days 3-4 Thursday / Friday Serengeti National Park
Morning travel to Serengeti National Park, through Ngorongoro Highlands and via the Olduvai Museum (approximately 165 kms). Game drives on the Serengeti plains. The Serengeti is perhaps the most impressive wildlife sanctuary in the world. These vast, seemingly unending plains are inhabited during the migration by enormous herds of wildebeest and zebra.
On Day 4 there is an option to take an early morning balloon flight over the Serengeti followed by a 'bubbly' bush breakfast (optional extra payable in advance).
Overnight :
Serengeti Kati Kati Tented Camp, Central Serengeti
Meals : Breakfast, Lunch and Dinner
Day 5 Saturday Ngorongoro
Morning departure for Ngorongoro Crater with picnic lunch (approximately 165 kms). Descend into the 100-square-mile Ngorongoro Crater to view game on the vast grasslands of the crater floor. Spectacular animal life can be found throughout the year due to the permanent availability of grass and water.
Overnight :
Ngorongoro Farm House, Karatu
Meals : Breakfast, Lunch and Dinner
Day 6 Sunday Depart
After breakfast, drive to Arusha (approximately 155 kms). Enjoy lunch at a local restaurant before transferring to Kilimanjaro Airport.
Meals : Breakfast and Lunch



Magnificent wildlife
Breathtaking locations
The mighty Serengeti