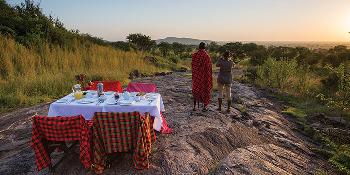 The Elewana Collection consists of 15 boutique lodges, camps and hotels and is well known for its unique accommodations in iconic locations across Kenya and Tanzania.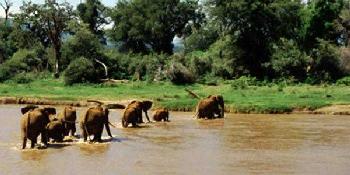 A 7-night truly 'Out of Africa' experience through contrasting landscapes with stays in some of the most luxurious accommodation Tanzania has to offer.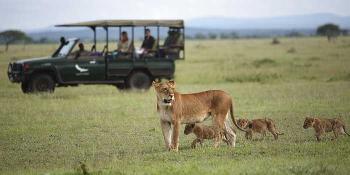 This breathtaking 6-night flying safari offers an unforgettable journey into Northern Tanzania with stays in some of Africa's most exclusive lodges.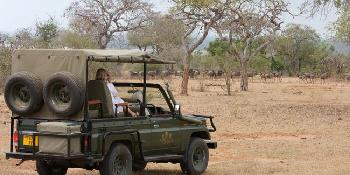 This 7-night safari travels from the world-famous Serengeti Safari Park in the north of Tanzania to the lesser-known, but nevertheless equally enthralling Selous Game Reserve in the south.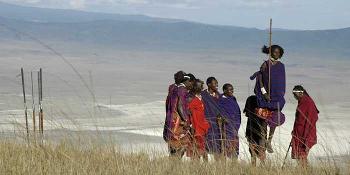 An extraordinary 6-night journey through contrasting landscapes with excellent opportunities for game viewing in Lake Manyara, the Serengeti and the Ngorongoro Crater.
Popular safari circuit with stunning accommodation at the Wellworth Collection properties.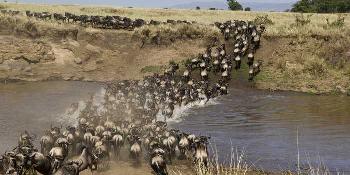 This 5-night safari visits some of the best and most prolific wildlife destinations, not only in Tanzania, but in the whole of Africa.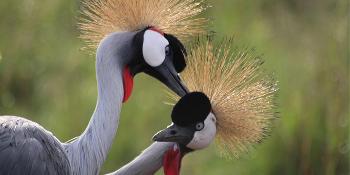 A 6-night safari in breathtaking locations which offer spectacular wildlife.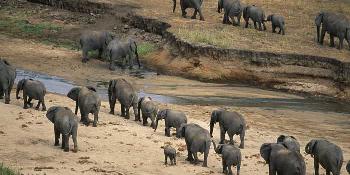 A short 5-night safari with game viewing in some of the most popular safari destinations, located in some truly breathtaking locations.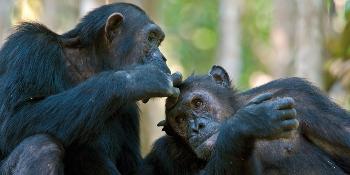 The first stop on this 10-night safari is in Ruaha National Park which offers a compelling combination of stunning scenery, rugged landscapes and animal variety. Our stay here is in superbly located Ruaha River Lodge.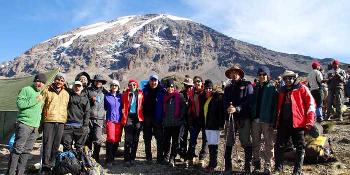 The Kili Climb is one of the world's greatest outdoor challenges, and will provide excitement and a tremendous sense of achievement. This is a 7-night itinerary.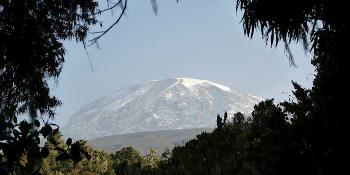 The Kili Climb is an excitement-filled, once in a lifetime adventure, that will last a lifetime in your memories. This is a 7-night itinerary.