ELEWANA COLLECTION TANZANIA
ELEWANA COLLECTION TANZANIA
The Elewana Collection consists of 15 boutique lodges, camps and hotels and is well known for its unique accommodations in iconic locations across Kenya and Tanzania.
1 night Arusha - 3 nights Karatu region, Ngorongoro - 3 nights The Serengeti - 4 nights Zanzibar Island

A truly 'Out of Africa' safari experience through contrasting landscapes with stays in some of the most luxurious accommodation. After the safari relax beside the warm turquoise waters of the Indian Ocean in Zanzibar, the Spice Island.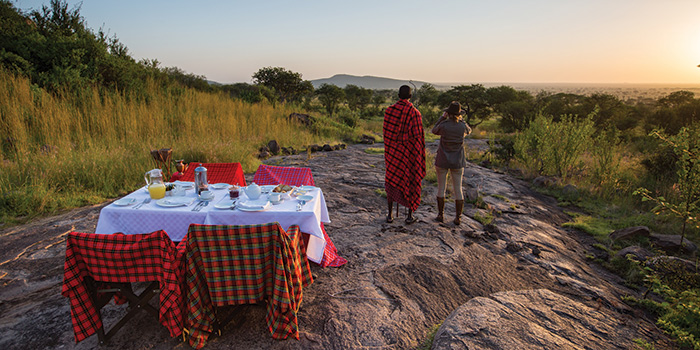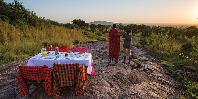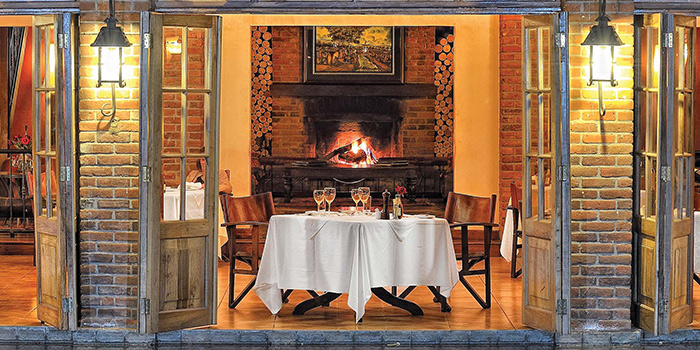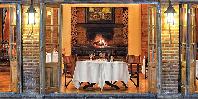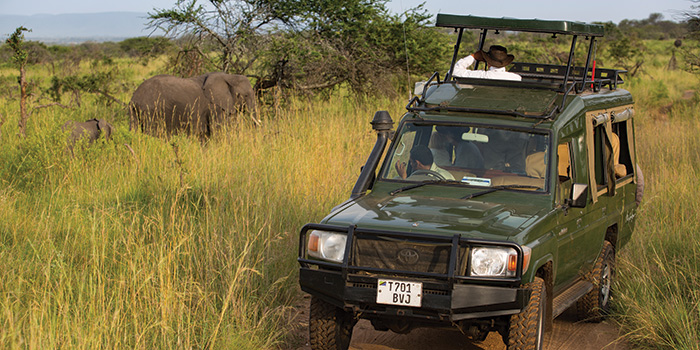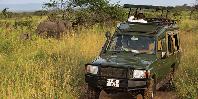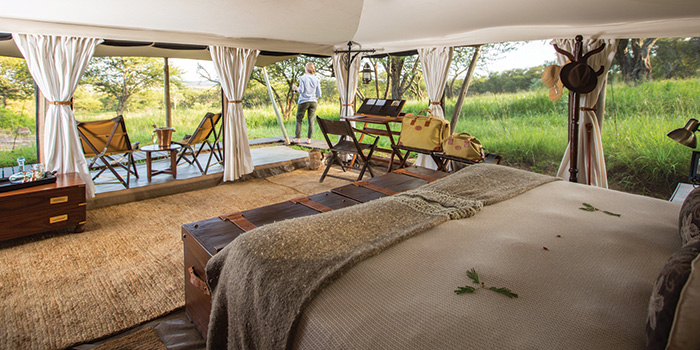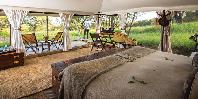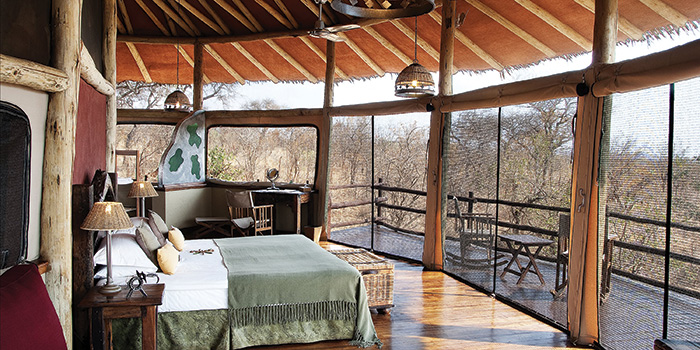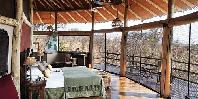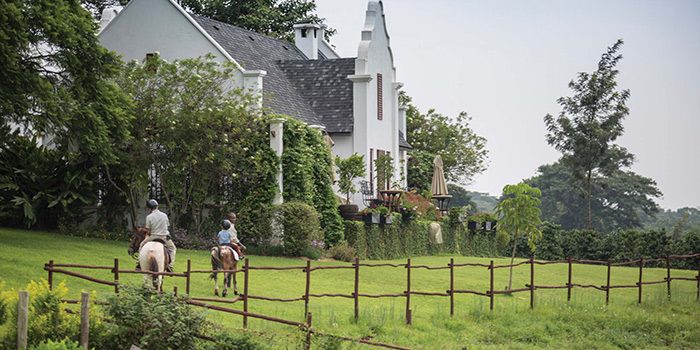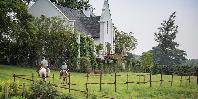 Day 1 Daily Departure
International flight to Kilimanjaro Airport from a choice of UK airports.
Day 2 Arusha
Met on arrival and transferred to the Elewana Arusha Coffee Lodge.
Days 3 -5 Karatu, Ngorongoro
Commence the safari with a professional driver/guide in your exclusive 4x4 vehicle and drive to the Ngorongoro Highlands. Your stay here is for 3 nights at Elewana Manor at Ngorongoro. During your stay enjoy a game drive in Tarangire National Park and a full day crater safari with packed picnic lunch. Your stay at Elewana Manor at Ngorongoro includes all meals, selected drinks and laundry.
Days 6-8 The Serengeti
Continue on safari to the open plains of the Serengeti where you will enjoy 3 nights at Elewana Serengeti Migration Camp or Elewana Serengeti Pioneer Camp with game drives. Your stay includes all meals, selected drinks and laundry.
Days 9-11 Zanzibar Beach
Internal light aircraft flight to Zanzibar via Arusha (luggage restricted to 15 kgs). 4 nights at Elewana Kilindi, Zanzibar. Your stay includes all meals, selected drinks, laundry, sundowners, paddle boarding and kayaking.
Please note: Kilindi Zanzibar is a couples-only property.
Day 12 Return
Return flight to the UK.
This is a luxury Tanzania Bush and Beach combination by the renowned Elewana Collection