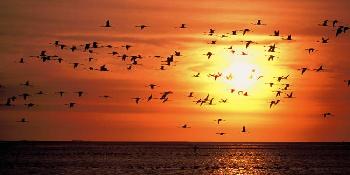 This 7-night flying tour enables you to visit all of Namibia's most famous and scenic destinations.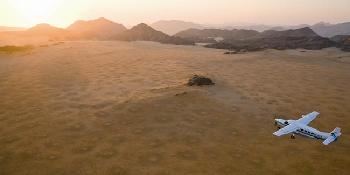 A flexible 7-night flying safari offering amazing views of Namibia and visiting some of the most famous areas of the country.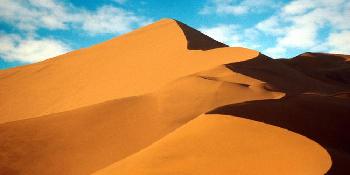 A 5-night private guided tour visiting the highlights of the Southern part of Namibia with a personal driver/guide throughout. The tour is operated in an eight seater vehicle.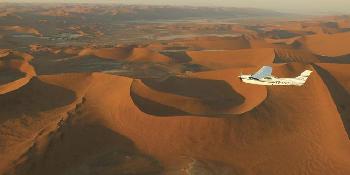 Admire the deep gorges of the Fish River Canyon, climb the world's highest dunes at Sossusvlei and discover the life of the desert on this 8-night flying safari.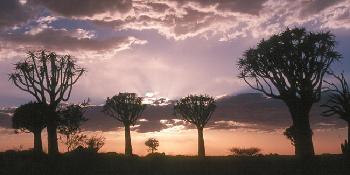 Explore the Namib Desert, the dunes of Sossusvlei, the romantic coastal town of Swakopmund nestled between the Ocean and the Desert, the rough terrain of Damaraland and the wildlife in Etosha National Park.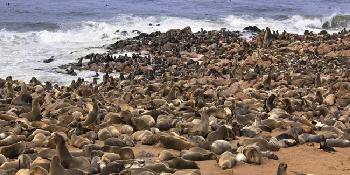 Enjoy the highlights of the fascinating country of Namibia on this 10-night itinerary.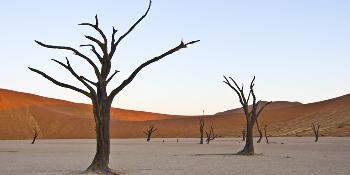 This 13-night tour visits nearly all of Namibia's 'hot-spots', starting in Windhoek, the very low-key and pretty capital.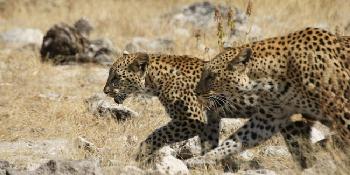 Imagine driving through the 5000 square km of National Park, sanctuary for black and white rhinos, large herds of elephants, lions, loads of bird life and being able to stop wherever and whenever you want, you are now in Etosha.