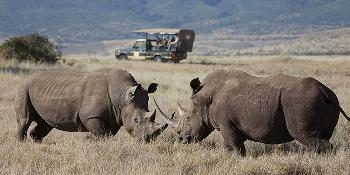 The Elewana Collection consists of 15 boutique lodges, camps and hotels and is well known for its unique accommodations in iconic locations across Kenya and Tanzania.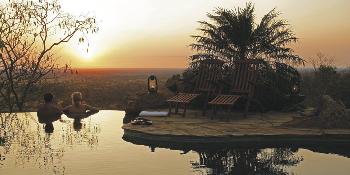 This breathtaking 10-day flying safari combines the dry and savagely beautiful bush country of Meru National Park and Samburu National Reserve in northern Kenya with the open rolling grasslands of the Masai Mara plains.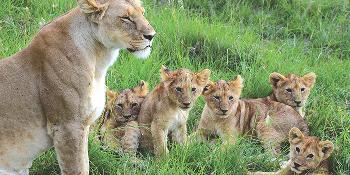 A delightful 10-night tour visiting the beautiful foothills of Mount Kenya with a game drive in the Ol Pejeta Conservancy and visits to Chimpanzee and Rhino Sanctuaries.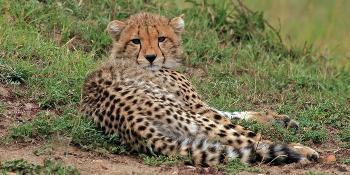 An extremely popular 7-day safari filled with adventure and magnificent wildlife, as well as diverse and stunning landscapes from rolling hills and mountains to dry desert and lush savannahs.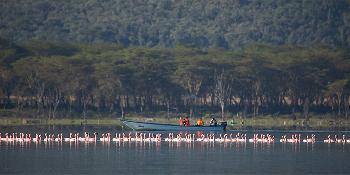 Governors' Camps, set in some of the most beautiful parts of Kenya, offer an old-fashioned pace of life, with the best of 21st century comfort, in the heart of some of East Africa's prime wildlife areas. 5 nights.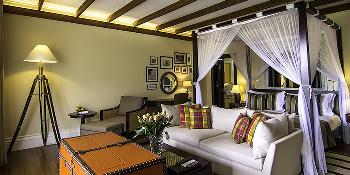 An exciting 11-night holiday staying in luxury Hemingways properties whilst enjoying some of the best regions in Kenya.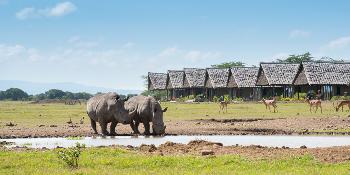 This exciting safari, which is conducted in a 4-wheel drive vehicle, will ensure encounters with a superb amount of animals and birdlife, whilst you are comfortably accommodated in award-winning Serena properties.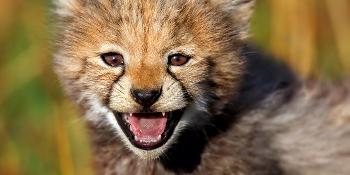 This short 3-night safari is perfect for a first-time safari goer or those pushed for time.
By spending one night at one of the Rift Valley Lakes and two nights in the magnificent Masai Mara you have the chance to see the very best of two aspe...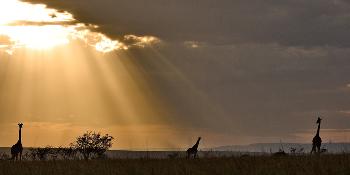 Enjoy an unforgettable 6-night experience visiting three of Kenya's finest wildlife areas whilst staying in Porini Camps' stunning accommodation.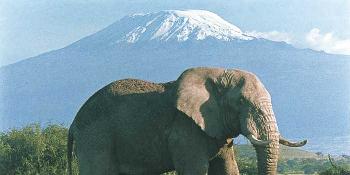 A 5-night itinerary packed with interest providing an exciting overview of Kenya and her wildlife. There are no age restrictions for children at the lodges, which makes this an ideal choice for families.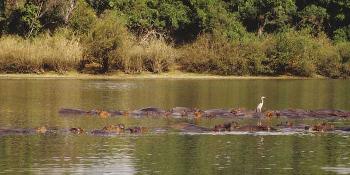 An excellent 3 nights to combine a visit to Kenya's largest national park, Tsavo, with Amboseli, said by Hemingway to be the very essence of Africa. Group Departure every Monday - Accompanied by Safari Drive/Guide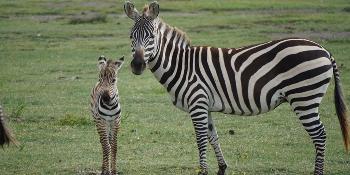 A delightful 5-night safari exploring the beautiful Rift Valley Lakes and the wildlife-filled Masai Mara.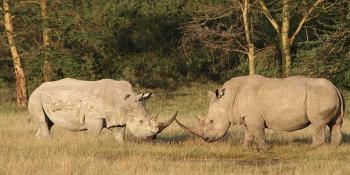 A delightful 5-night safari exploring the beautiful Rift Valley Lakes and the wildlife-filled Masai Mara.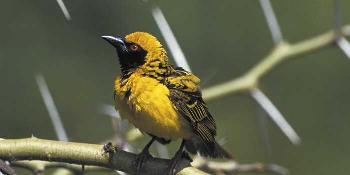 A popular short safari including the beautiful Aberdares, and the world-famous game reserve, the Masai Mara.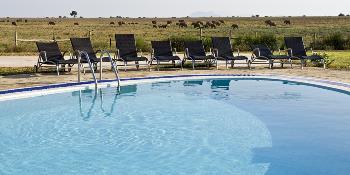 Tsavo East is famous for its large number of elephants and spectacular herds of buffalos which roam across this open savannah. The Taita Hills are known for their moist forests with a unique fauna and flora.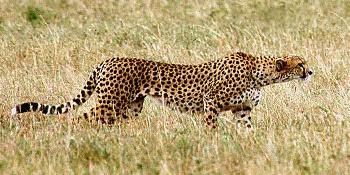 A 2-night introduction to one of the world's largest game sanctuaries, the Tsavo National Park, home to an array of bird and animal species. Daily Departure from Mombasa
Your unique 7-day safari experience begins as you venture into the glorious Aberdares National Park, nestled in the Aberdare Highlands, part of the wider Great Rift Valley.