All Holidays in south-africa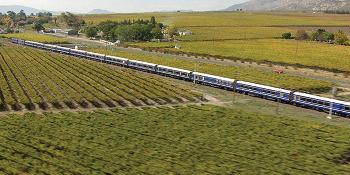 An exciting 8-night tour which includes 3 nights in fabulous Cape Town, a 2-night stay on the luxurious Blue Train, a night in Johannesburg and 2 nights safari at a private game reserve.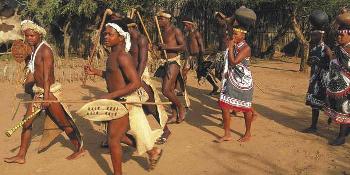 Combine the beauty and adventure of the Drakensberg Mountains with the historical experience of the Battlefields and game viewing at Hluhluwe - Imfolozi Park before relaxing on the beach in Durban on this 9-night tour.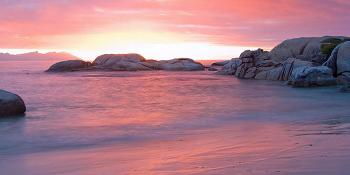 A wonderful introduction to South Africa, visiting the popular must-see places.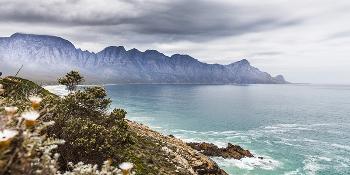 Wonders of Cape Town combined with the scenic Garden Route.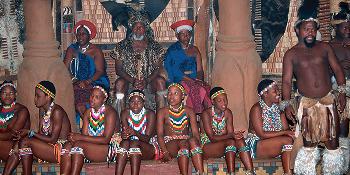 Cultural and history mix with the buzz of Cape Town.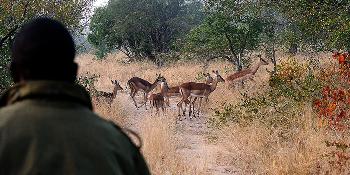 This 8-night tour combines the beautiful, cosmopolitan and bustling city of Cape Town with the excitement and fascination of a safari in the famous Sabi Sands Private Game Reserve.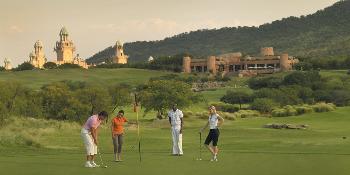 Spend 4 nights at the extraordinary Sun City where there is plenty for the whole family to do. Then 3 nights in the Pilanesberg National Park searching for the 'big 5' and other wildlife, followed by 4 nights in buzzing Cape Town.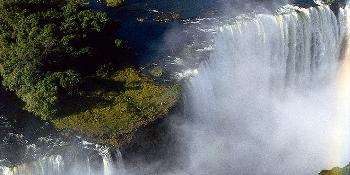 A three in one itinerary focusing on the best places to visit.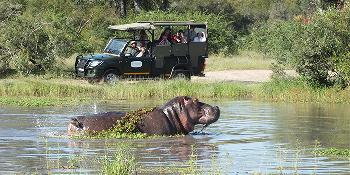 Enchanting scenery, fabulous wildlife, amazing culture - this is a really good 11-night itinerary.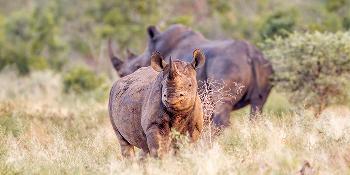 South Africa is an amazing country. One could never tire of the glorious scenery, the magnificent wildlife, the fascinating attractions and the warmth of the people.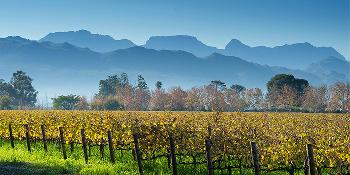 A wonderful 14-night tour which includes visits to some of South Africa's most iconic sights. The stunning scenery and magnificent wildlife will leave you breathless.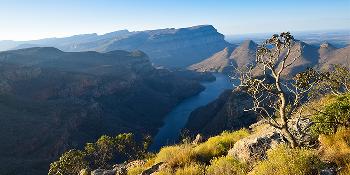 South Africa has long been described as a 'World in One Country' because of its incredible mix of cultures and environments.