All tanzania honeymoon Holidays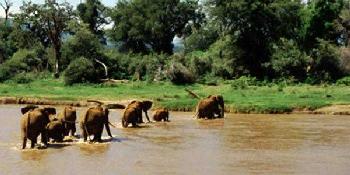 A 7-night truly 'Out of Africa' experience through contrasting landscapes with stays in some of the most luxurious accommodation Tanzania has to offer.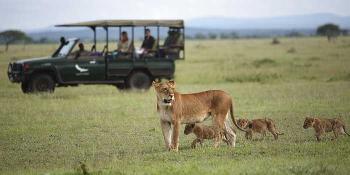 This breathtaking 6-night flying safari offers an unforgettable journey into Northern Tanzania with stays in some of Africa's most exclusive lodges.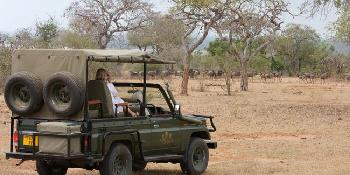 This 7-night safari travels from the world-famous Serengeti Safari Park in the north of Tanzania to the lesser-known, but nevertheless equally enthralling Selous Game Reserve in the south.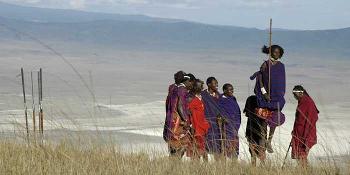 An extraordinary 6-night journey through contrasting landscapes with excellent opportunities for game viewing in Lake Manyara, the Serengeti and the Ngorongoro Crater.