All zambia family Holidays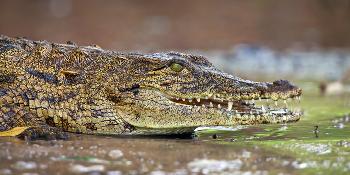 On this 8-night tour you will spend 3 nights in the South Luangwa National Park, Zambia's most popular safari destination. It is an unspoilt wilderness and Zambia's premier park.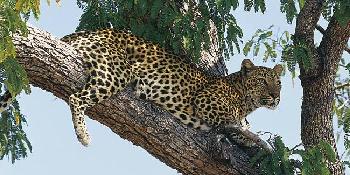 Combine one of the finest National Parks in Southern Africa with the magnificence of the Victoria Falls on this 9 or 7 night tour.