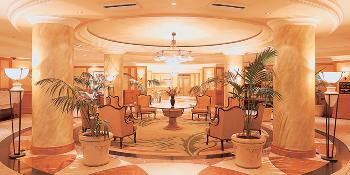 The hospitality of the country is epitomised by the Kalahari Sands Hotel in the city centre, where no concession is made to isolation in its levels of luxury and glamour.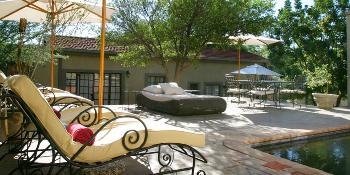 A small, upmarket establishment situated close to the city centre in a quiet, peaceful area.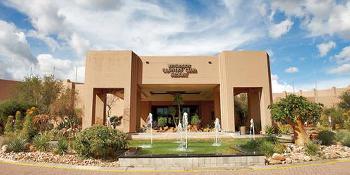 This superb hotel is a true haven of charm and hospitality. Exceptional service, superb accommodation and a tranquil desert setting make this hotel the premier destination in Namibia.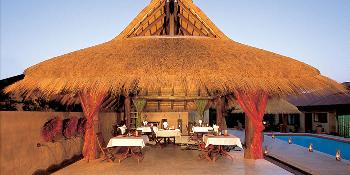 A small boutique guest house in the heart of the city. Enjoy a comfortable stay in individually decorated rooms where you will experience a fusion of African and European architecture, décor and food.