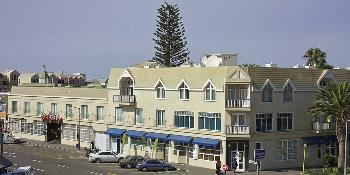 This quaint and charming resort town of Swakopmund was built during the German Colonial period. With the desert on one side and the sea on the other, there are parts of the town that resemble a Bavarian village.
From the rugged, desolate beauty of the desert, to the historical grace of its buildings, a visit to the Skeleton Coast is a unique experience. The Swakopmund Hotel & Entertainment Centre, is no exception.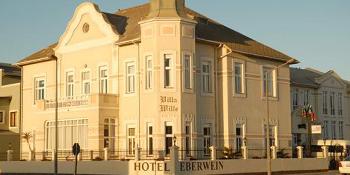 'Villa Wille' was built in 1909 by Hermann Wille, an architect and building engineer. Although the villa was converted into a first class hotel in 1999, the exterior structure of the building has remained untouched.