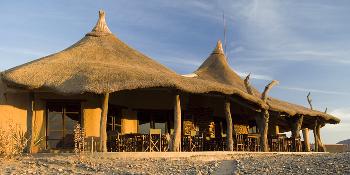 With the benefit of private access to the red dunes of Sossusvlei, the Kulala Desert Lodge in the Namib Desert, is an ideal place to stay.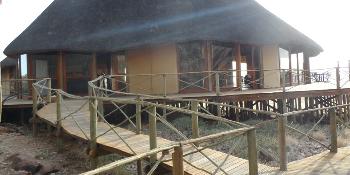 Sossus Dune Lodge is unique in that it is the only lodge that sits within the Namib Naukluft National Park.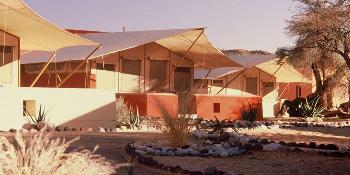 With friendly and efficient service, Sossusvlei Lodge is a perennial winner of local hospitality awards. This eco-friendly retreat is the closest lodge to the entrance of the grand Sossusvlei dunes.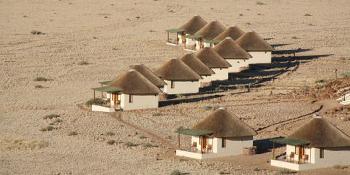 The Desert Homestead will ensure an unrivalled respite from the desert extremes.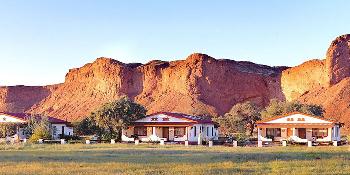 At the foot of a red sandstone cliff, an ideal starting point for excursions into the Sossusvlei region.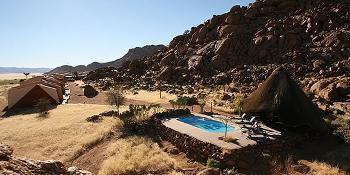 Surrounded by stunning scenery, this upmarket lodge is located on 32,000 acres of farm land and boasts unexpected comfort and friendly hospitality.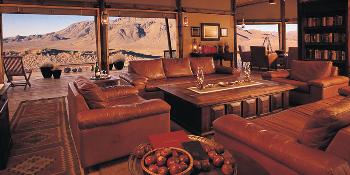 Once the hunting ground of the spotted hyena, Wolwedans takes its name from the African for 'where the wolves dance'.