All kenya wellbeing Holidays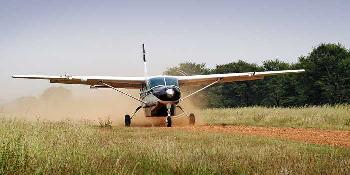 This is a wonderful Africa experience, highlighting varying landscapes with stays in delightful 5-star accommodation.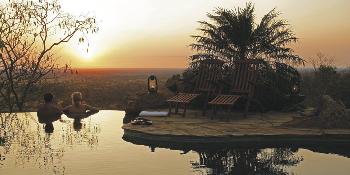 This breathtaking 10-day flying safari combines the dry and savagely beautiful bush country of Meru National Park and Samburu National Reserve in northern Kenya with the open rolling grasslands of the Masai Mara plains.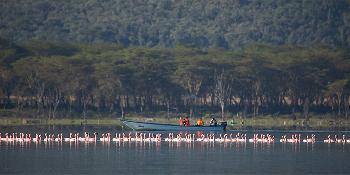 Governors' Camps, set in some of the most beautiful parts of Kenya, offer an old-fashioned pace of life, with the best of 21st century comfort, in the heart of some of East Africa's prime wildlife areas. 5 nights.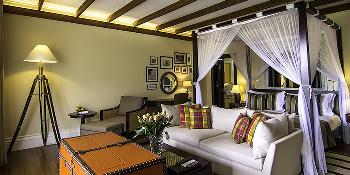 An exciting 11-night holiday staying in luxury Hemingways properties whilst enjoying some of the best regions in Kenya.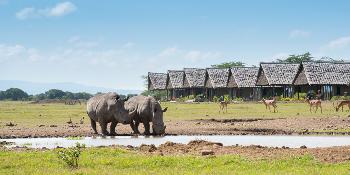 This exciting safari, which is conducted in a 4-wheel drive vehicle, will ensure encounters with a superb amount of animals and birdlife, whilst you are comfortably accommodated in award-winning Serena properties.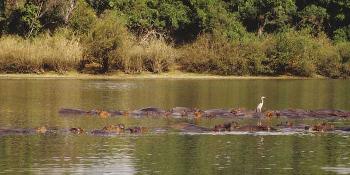 An excellent 3 nights to combine a visit to Kenya's largest national park, Tsavo, with Amboseli, said by Hemingway to be the very essence of Africa. Group Departure every Monday - Accompanied by Safari Drive/Guide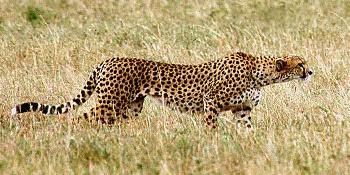 A 2-night introduction to one of the world's largest game sanctuaries, the Tsavo National Park, home to an array of bird and animal species. Daily Departure from Mombasa