All ethiopia culture Holidays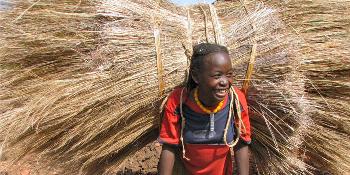 Explore much of Ethiopia on this 17-night tour. The only African country never to have been colonised, and to have maintained its Christian heritage, despite all its neighbouring countries turning to Islam in the 17th century.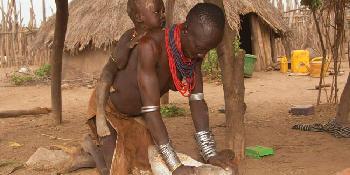 This 13-night itinerary is designed for those who love nature, wildlife, and authentic culture. The chance to meet several tribes and to learn about their culture, with visits to Mursi, Hamer, Karo and other Omo valley tribes.