All rwanda adventure Holidays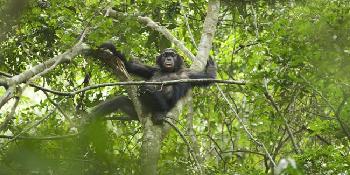 A five-night itinerary in Rwanda, combining a visit to chimps in the Nyungwe National Park and gorillas in the Parc National de Volcans. Both experiences are amazing and not to be missed.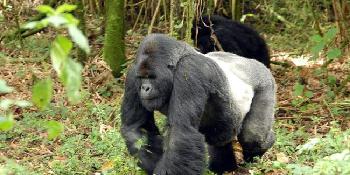 This 3-night safari takes you on a tour of Parc National de Volcans and a journey through the beautiful terraced hillside that characterises much of Rwanda's landscape. Climb the base of the awesome Virunga volcanoes.