All kenya adventure Holidays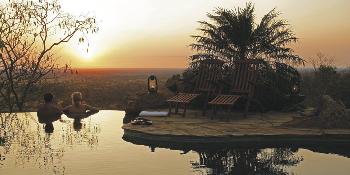 This breathtaking 10-day flying safari combines the dry and savagely beautiful bush country of Meru National Park and Samburu National Reserve in northern Kenya with the open rolling grasslands of the Masai Mara plains.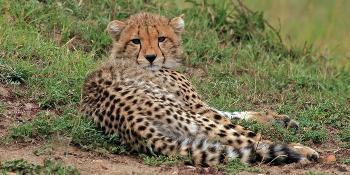 An extremely popular 7-day safari filled with adventure and magnificent wildlife, as well as diverse and stunning landscapes from rolling hills and mountains to dry desert and lush savannahs.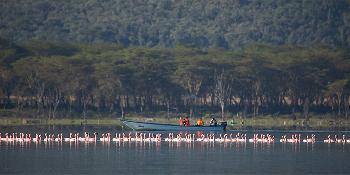 Governors' Camps, set in some of the most beautiful parts of Kenya, offer an old-fashioned pace of life, with the best of 21st century comfort, in the heart of some of East Africa's prime wildlife areas. 5 nights.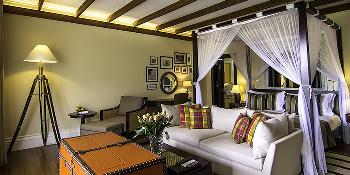 An exciting 11-night holiday staying in luxury Hemingways properties whilst enjoying some of the best regions in Kenya.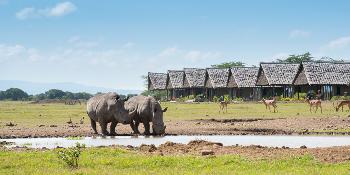 This exciting safari, which is conducted in a 4-wheel drive vehicle, will ensure encounters with a superb amount of animals and birdlife, whilst you are comfortably accommodated in award-winning Serena properties.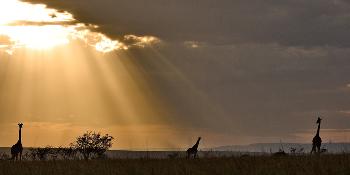 Enjoy an unforgettable 6-night experience visiting three of Kenya's finest wildlife areas whilst staying in Porini Camps' stunning accommodation.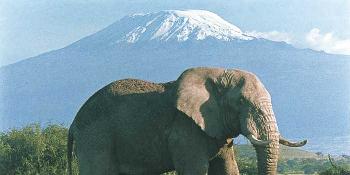 A 5-night itinerary packed with interest providing an exciting overview of Kenya and her wildlife. There are no age restrictions for children at the lodges, which makes this an ideal choice for families.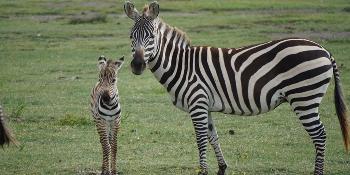 A delightful 5-night safari exploring the beautiful Rift Valley Lakes and the wildlife-filled Masai Mara.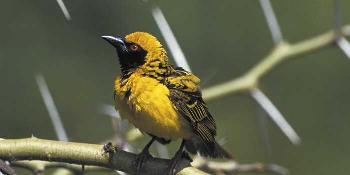 A popular short safari including the beautiful Aberdares, and the world-famous game reserve, the Masai Mara.