DURBAN, BATTLEFIELDS & CAPE TOWN
DURBAN, BATTLEFIELDS & CAPE TOWN
Cultural and history mix with the buzz of Cape Town.
3 nights Durban - 2 nights Battlefields (self-drive) - 3 nights Cape Town
Daily Departure from UK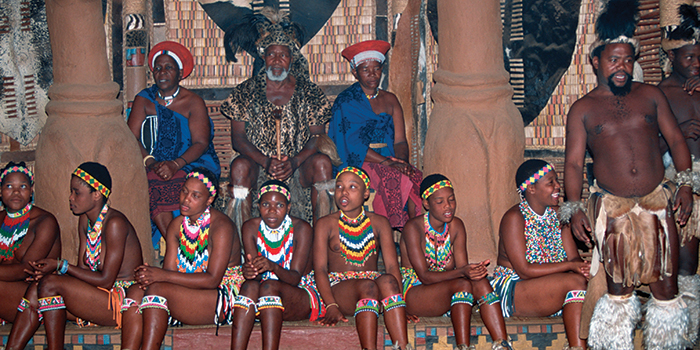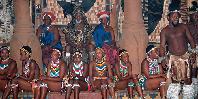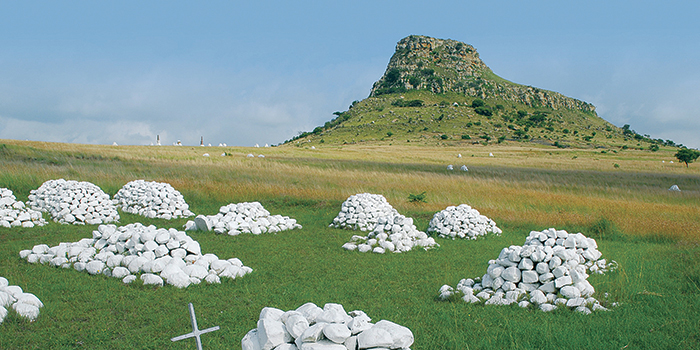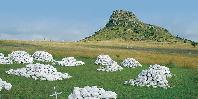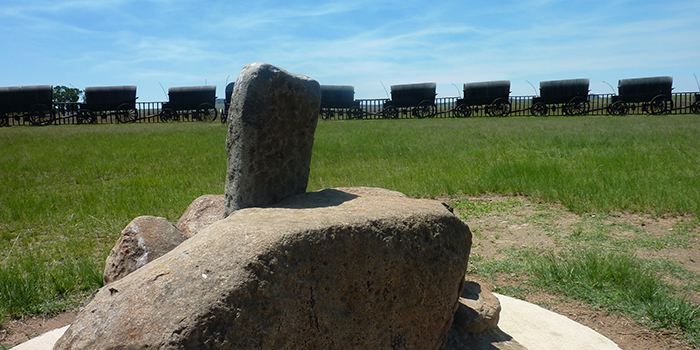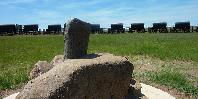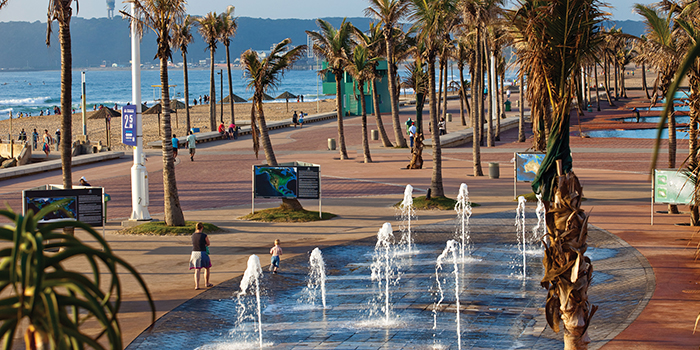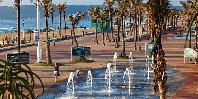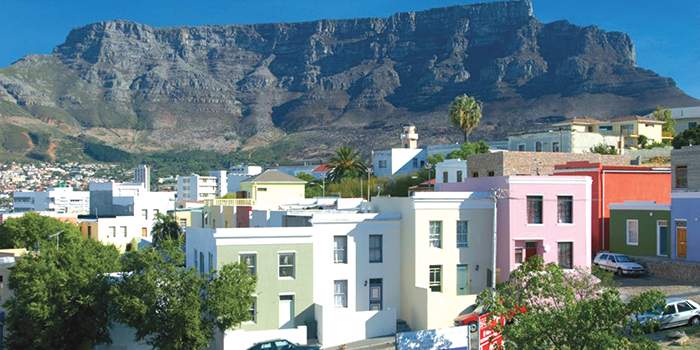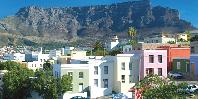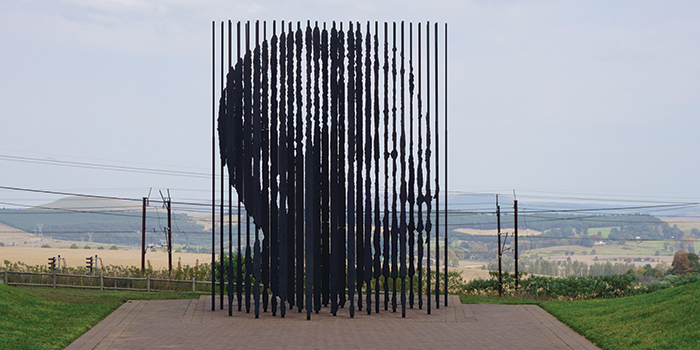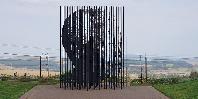 Day 1
Fly to Durban
Days 2-4 Durban
Day 3 Full Day Shakaland Tour
Experience traditional culture and customs at the largest Zulu kraal in all of Zululand. Sample a traditional Zulu beer, visit their huts and witness the skills and artistry of the craftsmen who make spears, shields, beadwork, and pots. The Zulu dancers will thrill with their grace and energy. A fully escorted tour by a registered KwaZulu-Natal guide.
Day 5 Battlefields
Day 6 Battlefields
Days 7-9 Cape Town
Day 10 Depart
Fly back home.
Highlights
> Durban Golden Mile
> Cultural Experience to Shakaland
> Nelson Mandela Capture Site
> History of the Battlelfield, Anglo-Zulu
> Buzzing Cape Town

What's included
> Full day cultural experience to Shakaland with lunch
> 3 days car hire
> Entrance to Nelson Mandela Capture Site at Howick
> Full day tour of Battlefields including lunch
> All flights and transfers
> 8 breakfast, 2 lunches, 2 dinners in Battlefields